NATURAL PURITY.
All our ingredients come from the plant and mineral kingdoms. We select only raw, living substances, as close as possible to their native form. This original purity preserves their incredible richness in nutrients and their perfect affinity with the skin.
PLANT ENERGY.
Flowers, fruits and seeds abound in molecules instinctively recognized by the various skin layers. We choose them from organic farming, for a higher content of active ingredients.
Integrated into our skincare products in the form of hydrolats, butters and sweet oils, they are vitalizing ingredients of the first choice for stimulating the skin's natural functions.
MINERAL INNOVATION.
---
Gemstones are the signature ingredient of our formulas. Naturally concentrated in essential trace elements, they are an exceptional source of beauty for the skin, making our skin care products veritable mineral elixirs.
Their components are carefully preserved by fine grinding and patented extraction techniques to ensure maximum bioavailability. Fine powders and liquid stone extracts are blended with our active plant ingredients in generous proportions, unheard of in cosmetics, to give our products their vibrant colors and multiple virtues.
HOLISTIC BEAUTY.
"Iris & Opale is much more than skin care. We live in an over-connected world, but we've lost our essential connection – nature. This is what I wanted to restore, through cosmetics that celebrate authentic beauty.
Inspired by ancestral traditions, I have surrounded myself with renowned alchemists and scientists to develop products that reconcile today's woman with her deep roots. Nothing has been left to chance: vibrant colors, evanescent textures and delicate scents combine with powerful synergies of precious stones and botanical active ingredients to offer a range of targeted care products of exceptional effectiveness.
Each bottle that leaves our workshop is an invitation to take the time to rediscover oneself and refocus on what's essential. It's a skincare ritual in its own right, a new way of experiencing beauty.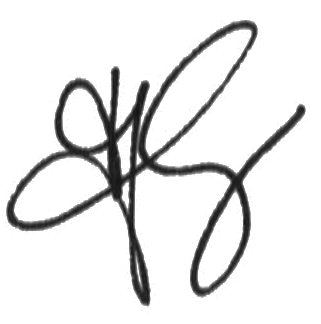 AURORE GHIRINGHELLI, FOUNDER